Membership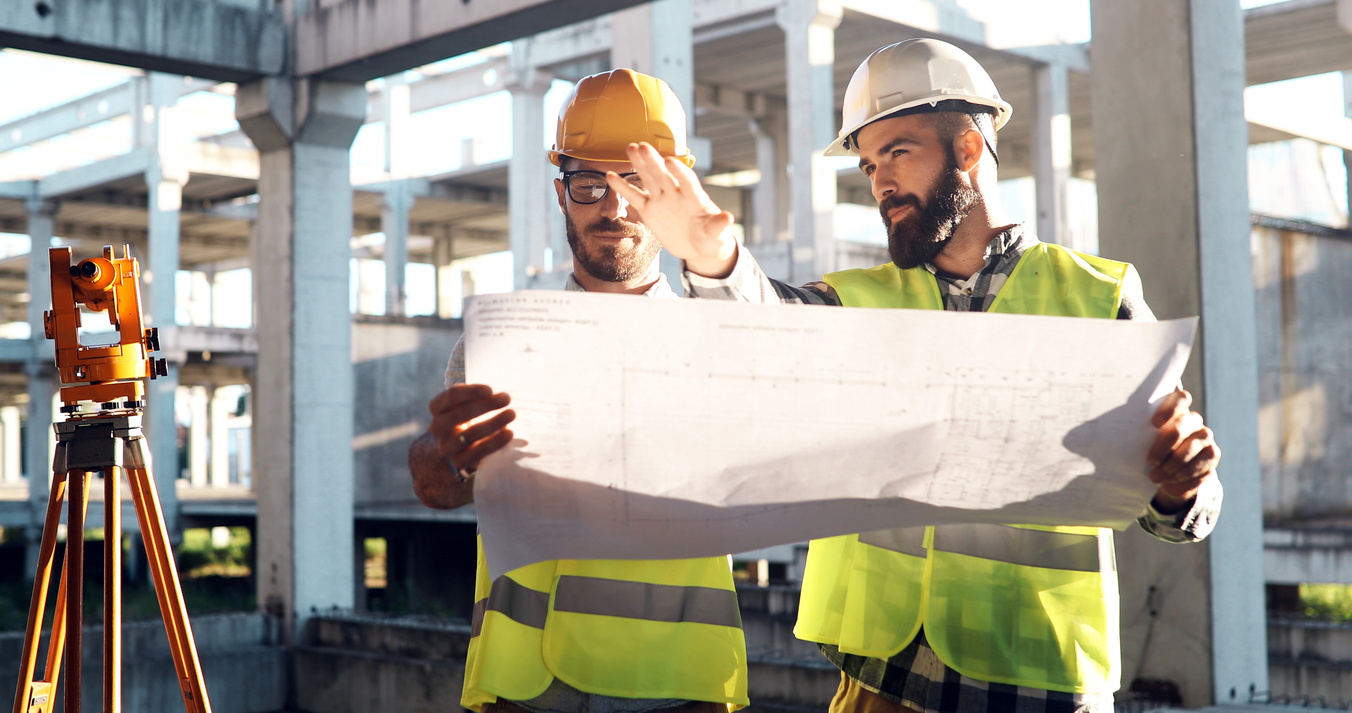 The Professional Land Surveyors of Ohio was incorporated in 1972 and today remains one of the largest and most active statewide land surveying associations in the country. PLSO's more than 800 members include professional surveyors; surveyor technicians, interns, and others who work in the industry; students; and companies engaged in supplying services and equipment to the surveying profession.
Member Benefits
The PLSO professional membership includes joint membership in the National Society of Professional Surveyors (NSPS).
State and federal legislative advocacy, monitoring and support for issues of interest to surveyors.
Discounted rates for webinars, workshops, seminars, and annual conferences offering topics of interest and concern which qualify for continuing professional development credit hours.
Members-only area of the PLSO website which includes special features for members, links to national information related to the surveying profession, and updates on the State of Ohio Engineers and Surveyors Board actions.
Ohio Surveying News and OSN eNews to keep members up-to-date on technical, professional, and organizational information.
FREE 30-day job postings for businesses with PLSO members.
Chapter meetings throughout the state offering CPDs, representation at the state level of PLSO, and local networking opportunities.
Support of future professionals through scholarships to surveying students, and assistance to students attending PLSO conferences and events.
Promotion of the surveying profession with materials for the public, students and related industries.
Download PDF Membership Application
(Annual Dues July 1 - June 30) *We do NOT pro-rate membership dues*